Ontology Decentralized Data Suite - ODDS
ODDS is a new data governance toolkit designed for R&D teams in enterprises to manage the data life circle in a distributed way. ODDS is composed of a data credibility enhancement kit, a data capitalization kit and a distributed infrastructure kit. It enables technical teams to quickly integrate decentralized data governance ability into their various applications and systems leveraging the advantages of blockchain.
With ODDS 1.0, enterprise clients can quickly build blockchain-based data applications to increase credibility for their business data and establish end-to-end trusted process by seamlessly connecting different steps in data exchange through a compliant data capitalization process. Meanwhile, ODDS also proves to be a valuable tool for different parties of data industry by accelerating the process of implementing IoT data collection, pre-processing and data analysis, and forming trusted on-chain records for data identifications, actions and transfers.
Data Credibility Enhancement Kit
Data Credibility Enhancement Kit empowers users to increase the credibility of their data throughout the data process. Data identity will be created and data attestation will start once the data are generated. Meanwhile, as the data being transferred, actions such as editing or data processing are also recorded onto the blockchain in the form of DTokens.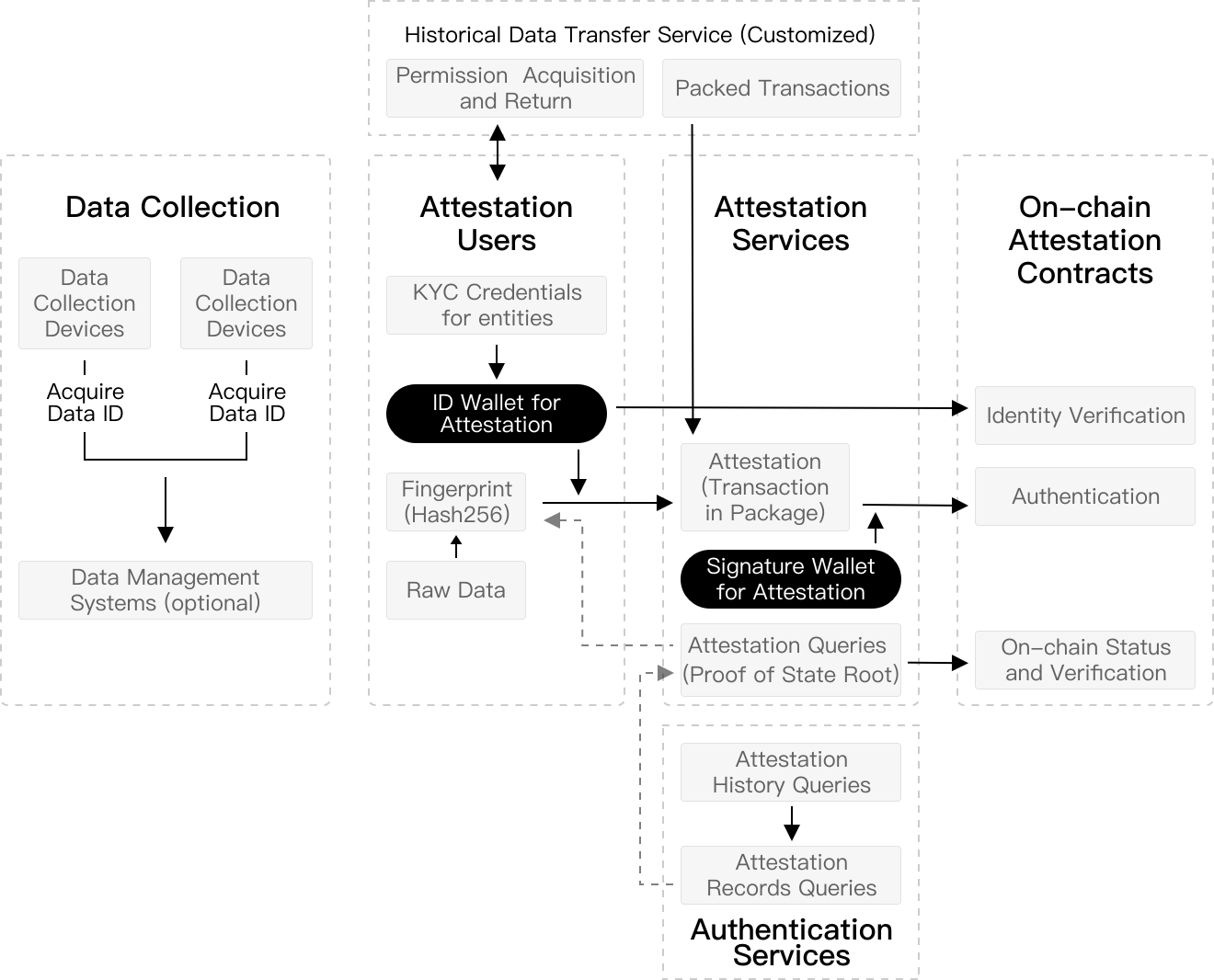 Data Capitalization Kit

- DDXF Product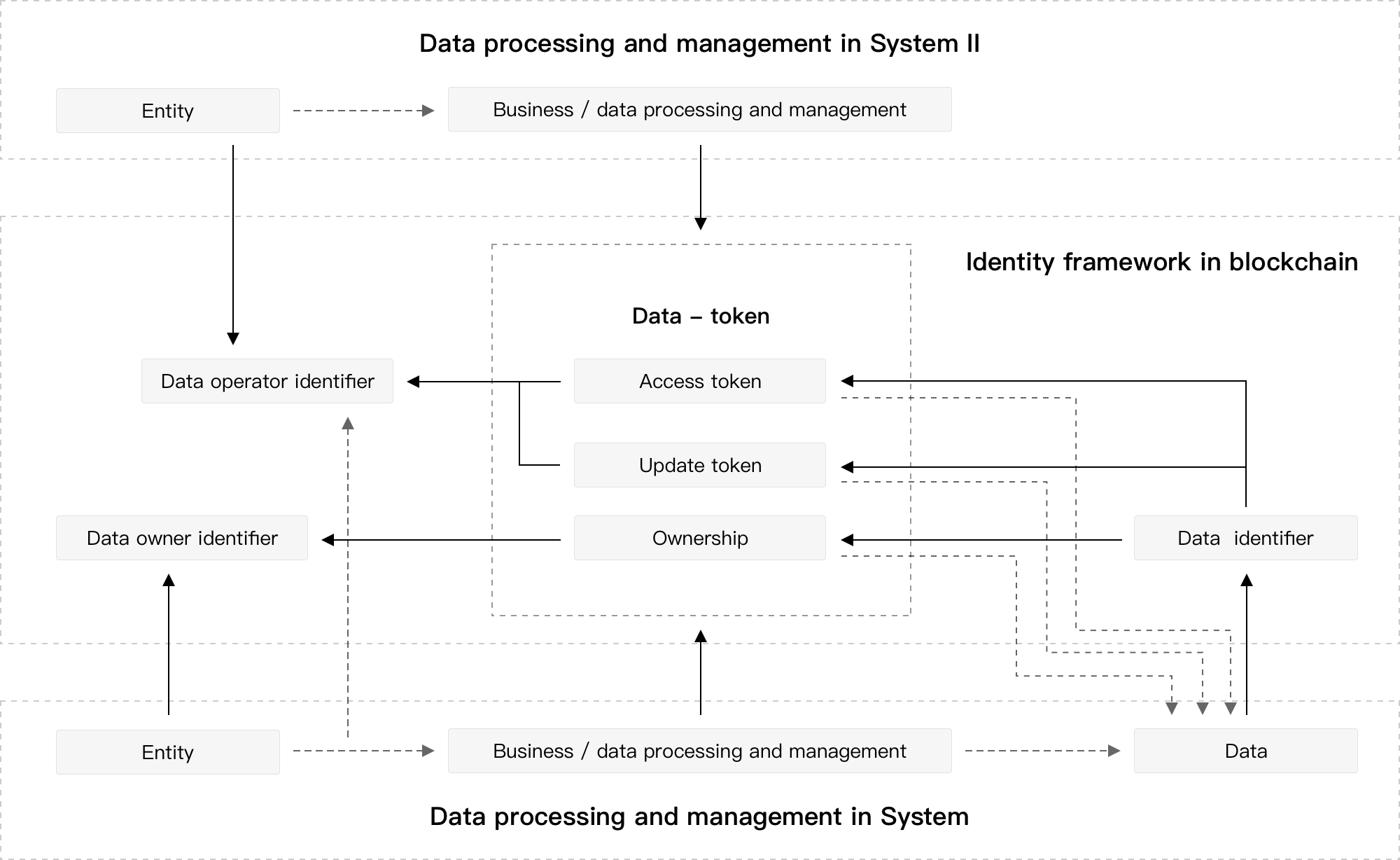 - SAGA Product